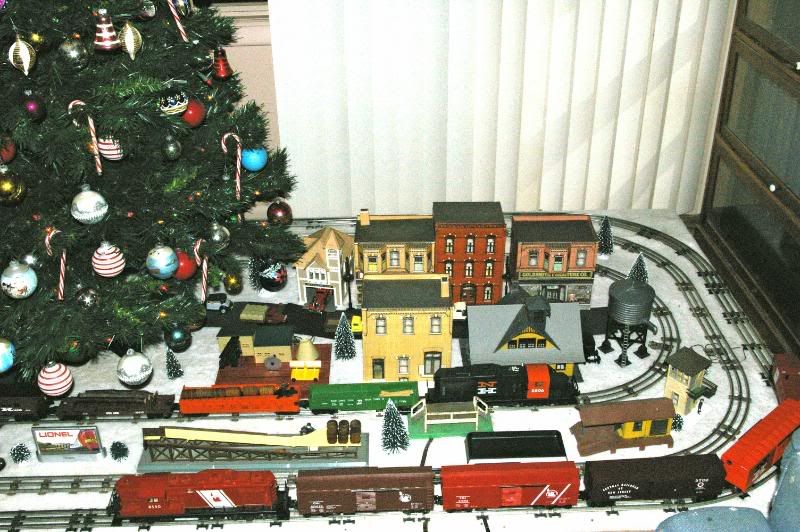 Favorite Tradition -
Being a child of the 50's, we never saw the Christmas tree until Christmas morning when my brother and I were woken up probably before my dad went to bed after putting together all of our toys. The tree was set up and lit with what seemed to be thousands of lights. The boxes, bags and toys were all stuffed under the tree and the trainset that belonged to my Dad was running around the tree.
When my children were little (well the oldest 2) , I carried on that tradition . Now I knew the joy my parents felt when I saw the look on their faces on Christmas morning.
Be inspired.. then create..